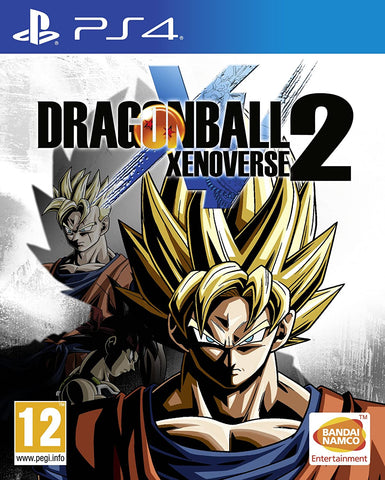 Dragon Ball Xenoverse 2 (PS4)
Features
Enemies from different timelines enter the story of Dragon Ball.
Explore a massive, all-new hub with hundreds of players and activities. Conton City is more than seven times bigger than Toki Toki City. You can now fly around the city with up to 300 other players.
Fast paced battles, smooth 60 FPS and gorgeous HD graphics for even more epic fights.
Choose among thousands of customization options to create your own character and build up your power.
Fight through New, Classic, and Team Battles with up to 6 players, including characters from Dragon Ball Super.
---
We Also Recommend