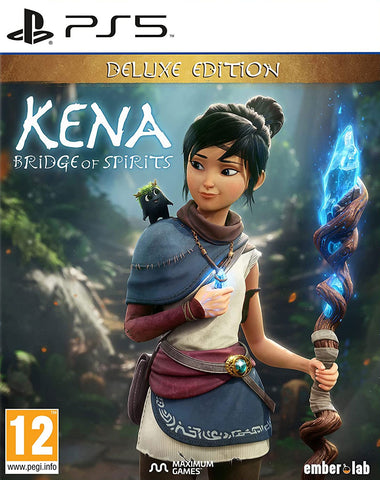 Kena Bridge of Spirits Deluxe Edition (PS5)
Timid and illusive spirits scattered throughout the forest. They maintain balance by decomposing dead and rotting elements.
Find and collect Rot to gain powerful abilities, make discoveries, and transform the environment.
Explore a forgotten village and a strange curse. Draw on the power of the Spirit Realm to restore this once-majestic world.
Spirits have become corrupt, trapped, and unable to move on, challenging Kena at every turn.
---
We Also Recommend