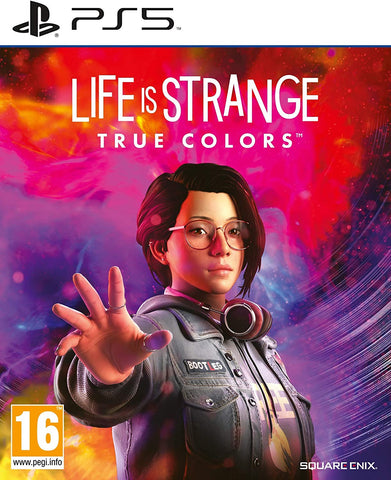 Life is Strange True Colors (PS5)
Discover the shocking secrets behind your brother's death in an emotional roller-coaster of an adventure.
Change fate and change lives with the psychic power of Empathy.
Build trust with the townsfolk and embrace friendship or romance with Ryan and Steph.
Make tough decisions and choose your own future. Freely roam the streets, stores, and hidden spaces of Haven Springs and meet unforgettable characters. You can even decide Alex's style, with up to 24 outfits in your wardrobe.
New tracks by mxmtoon and Novo Amor and extensive licensed songs including Radiohead, Phoebe Bridgers, Gabrielle Aplin, and more.
---
We Also Recommend