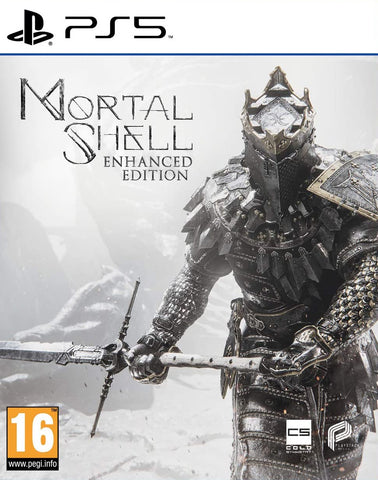 Mortal Shell Enhanced Edition (PS5)
The lost remains of defeated warriors are yours to discover.
Awaken these Mortal Shells, occupy their bodies and significantly open your understanding to diverse masteries of combat.
Your path is guarded by adversaries, devoted to inscrutable gods. Behold creatures both pitiable and grotesque and muster your courage and face them down.
Combat is strategic, deliberate, and unforgiving. Commit your sword only when an opportunity opens.
---
We Also Recommend