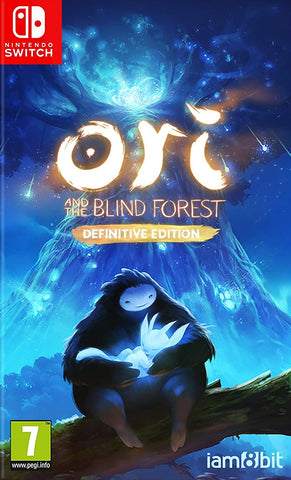 Ori And The Blind Forest Definitive Edition (Nintendo Switch)
Explores a deeply moving story about the love, the sense of sacrifice and the hope that exist in each of us.
Most beloved by fans of indie games and platform action.
Admirable in depth, technically impressive, and with perfectly tuned gameplay.
Tells the story of a young orphan destined to become a hero, through a visually dazzling platform action game designed by Moon Studios.
Forest of Nibel is dying, following a powerful storm that unleashed a series of devastating events, Ori musts her courage to face a dark foe.
---
We Also Recommend