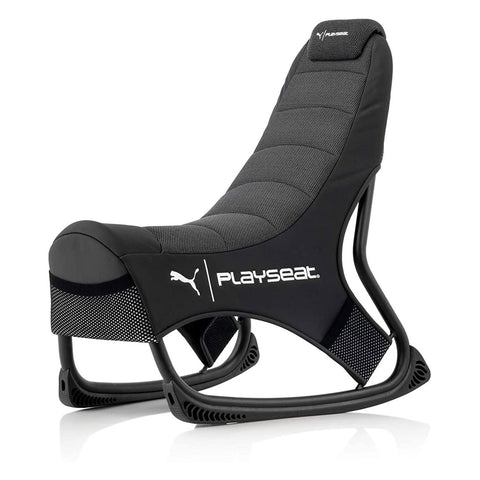 Playseat Puma Active Gaming Seat
Features
Provides complete freedom of movement when gaming, allowing you to maintain an active and correct sitting position.
Adapts to all your positions as you get immersed in the on-screen action.
High-tech, breathable materials allow it to remain comfortable even after many hours of play.
Easy-to-access pockets provide space for your controller, your phone, the TV remote or what ever you want to put in there,
Unique Playseat motion force rubber feet ensure you always have the best sitting position when playing.
---
We Also Recommend