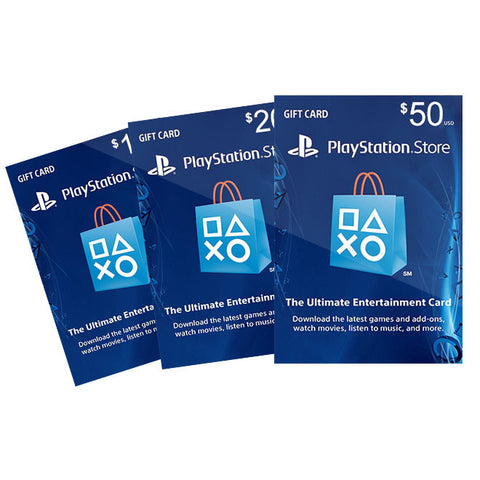 Playstation Network Card USD20 - Digital Download
The Sony Playstation Network Card can be used to download games, movies, and more from the Playstation Store. In the past, a credit card was required for purchases from the Playstation Store. With the new Playstation Network Cards, users can shop the Playstation Store without needing a credit card.
This product is digital download. No physical product will be delivered. You will be e-mailed the pin once your payment has been received. Due to the nature of the product, pin delivery is not instantaneous and only released after our verification process. Hence, it is important that you provide all necessary information completely to expedite processing.
---
We Also Recommend