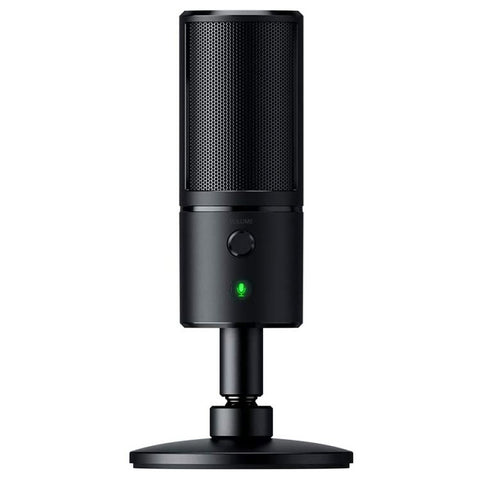 Razer Seiren X Condenser Streaming Microphone
Ultra-precise pickup pattern reduces unwanted noise.
Inbuilt shock mount that dampens vibrations.
Compact form factor keeps the attention focused on you.
Condenser mic to pick up a greater range of sound frequencies so you will sound better.
Zero latency monitoring for zero audio lag to hear yourself in real time.
---
We Also Recommend