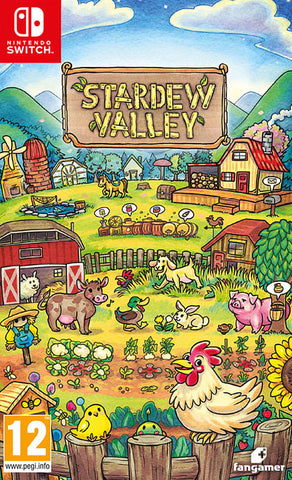 Stardew Valley (Nintendo Switch)
Build your farm from the ground up on 1 of 5 map layouts suited to your play style.
Raise animals, grow crops, start an orchard and build useful machines.
Become a part of the local community. Get to know all 30+ residents of Pelican town.
Hundreds of character customization options to choose from.
Explore vast, mysterious caves. Encounter dangerous monsters and valuable treasures.
---
We Also Recommend