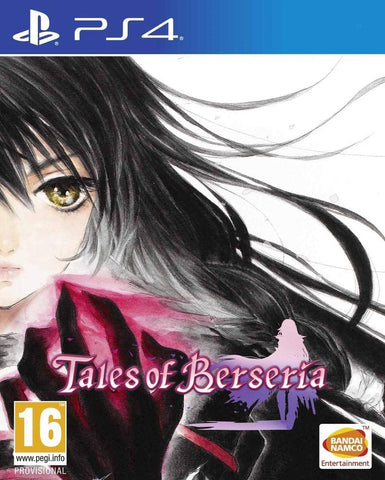 Tales Of Berseria (PS4)
Features
Evolved form of Linear Motion Battle System adds new option to map artes to control pad buttons for chained combo attacks.
Play as one of six different characters, each with his or her own unique skills, further enhanced by Soul Breach combo attacks with other party members.
Famed animation studio ufotable returns to produce Tales of Berseria's stunning cinematic sequences.
---
We Also Recommend