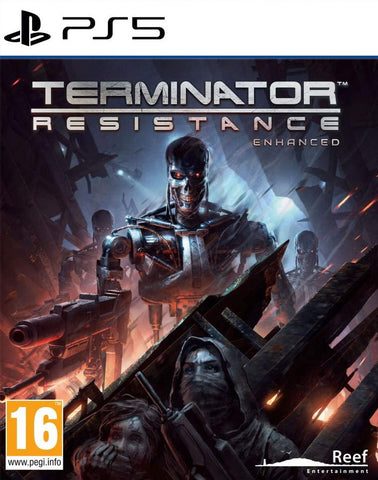 Terminator Resistance Enhanced (PS5)
Run and gun or sneak and hack through Skynet's defences.
Interact with a motley group of survivors and change their fates.
Get under the skin of the iconic T-800 series Infiltrator and strike out against Resistance forces with the new Infiltrator Mode.
Improved framerates, graphical fidelity, faster load times, and the new hardware features of the DualSense controller.
---
We Also Recommend