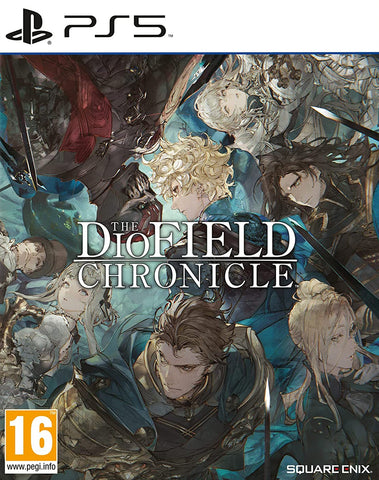 The DioField Chronicle (PS5)
A unique and beautiful world that blends fantasy, medieval, and modern-day influences to tell the epic tale of war and honour.
Introducing a brand new strategic and innovative real-time tactical battle system that delivers a deep and highly engaging gameplay experience.
Make clever use of a variety of skills, classes, and equipment to grow your band of mercenaries and complete your mission.
Enjoy richly detailed depictions of the environments of DioField Island thanks to the unique "diorama" style visuals that allows you to issue commands to your forces like a general.
---
We Also Recommend