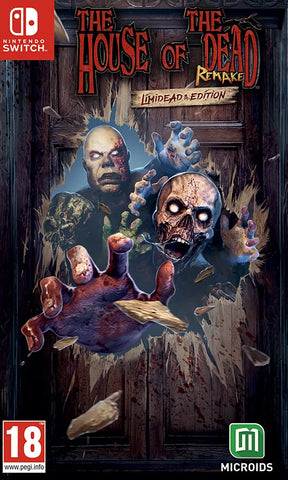 The House of the Dead Remake Limidead Edition (Nintendo Switch)
The complete remake (visual, audio, mechanics, and new game modes) of the iconic shooter game released in Arcade in 1996.
Play alone or with a friend, using joy-cons or a gun.
Frenetic action that never stops.
An entire bestiary of creatures to unlock to learn more about their weaknesses.
---
We Also Recommend