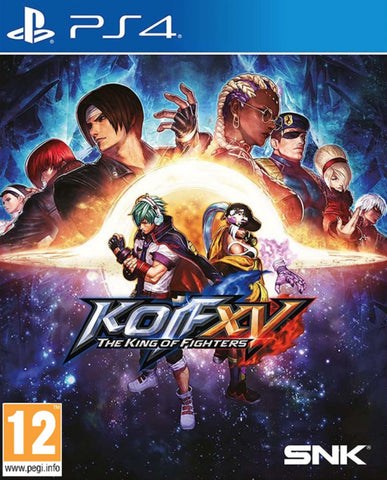 The King of Fighters XV (PS4)
A total of 39 classic popular characters, revived characters, new characters, and more.
The latest KOF Saga continues from the previous title in Story Mode. This time, the story is coming to an explosive climax.
Inheriting the series' traditional 3-on-3 team battle, KOF XV also features a new system. Enjoy an unprecedented sense of speed and freshness.
Rollback netcode has been adopted to reduce lag in online matches. There are also a variety of battle options that allow you to choose how you want to play.
Includes a gallery with movies and voices, and a new DJ STATION with over 300 popular songs from the KOF series and more.
---
We Also Recommend