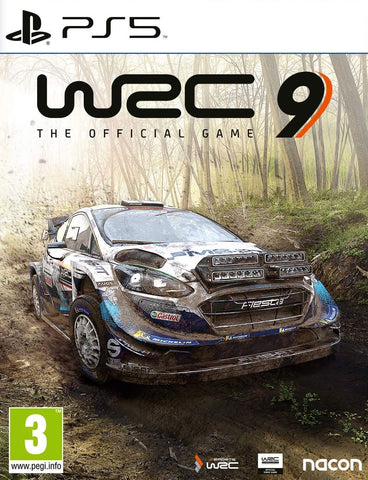 WRC 9 (PS5)
Official game of the World Rally Championships.
3 brand new rallies - Kenya, Japan and New Zealand.
Brand-new Club system where players will be able to create their own online championships and invite friends all over the world to compete in.
Play as the best drivers in the world with their official cars in 3 categories.
Enjoy an improved car physics for more realism.
Brand new environments.
New pace notes made from scratch for a better immersion.
---
We Also Recommend